This spacious 500 square foot loft with 11 foot ceilings is perfect for photography, video, and small-group gatherings such as baby showers and mini drone flying parties.
Located in 174 Bogart St., in East Williamsburg, Brooklyn, BeSo La Studio is mighty convenient to get to by train, bus, and bike.
The studio is just 8 mins away from both the Morgan & Montrose L-train stations, that can lead you to Union Square, Meatpacking and the Flat-Iron districts. The two floor-to-ceiling windows help to make it perfect for natural light portraiture, fashion product photography, and everything in between.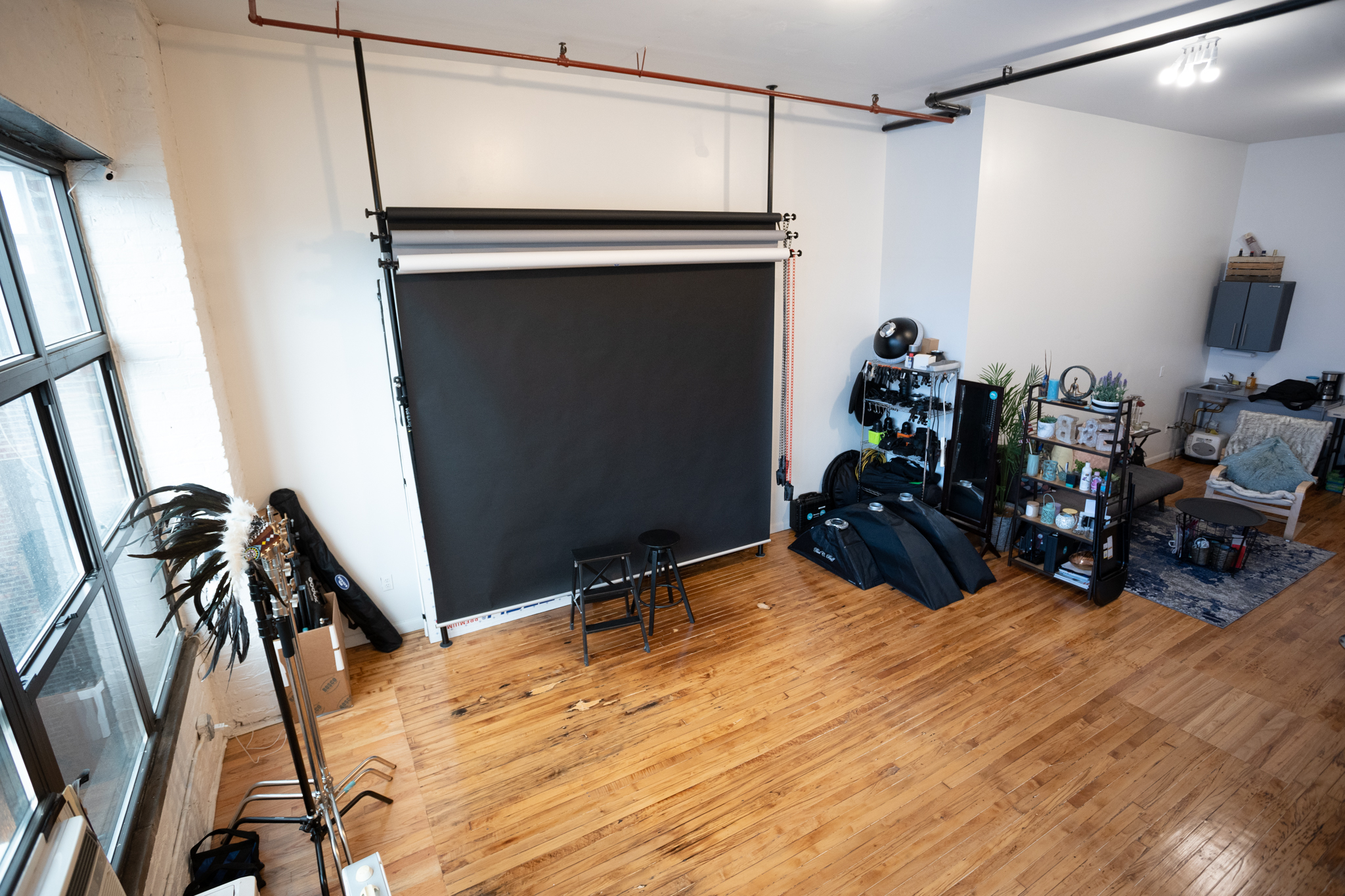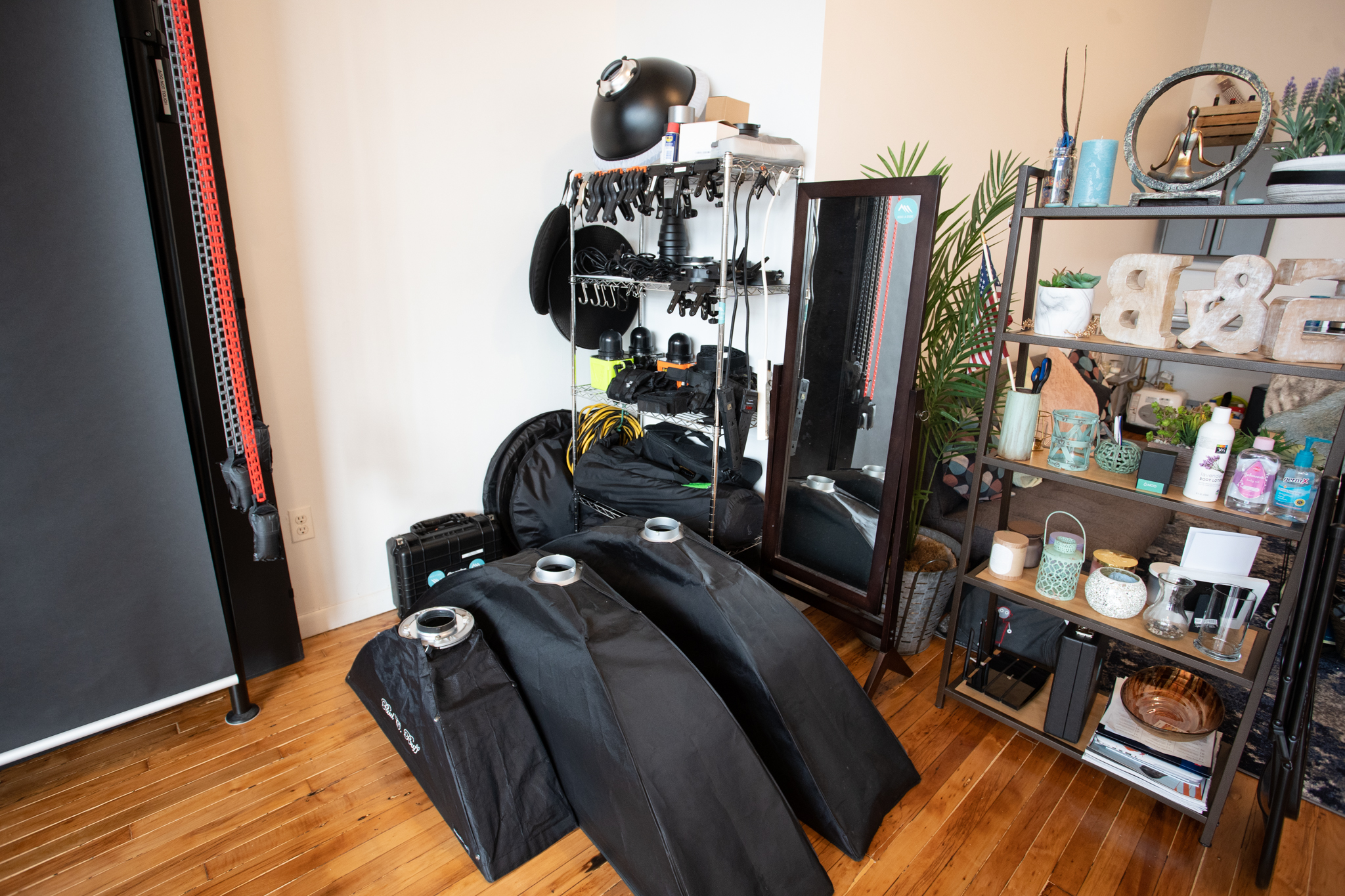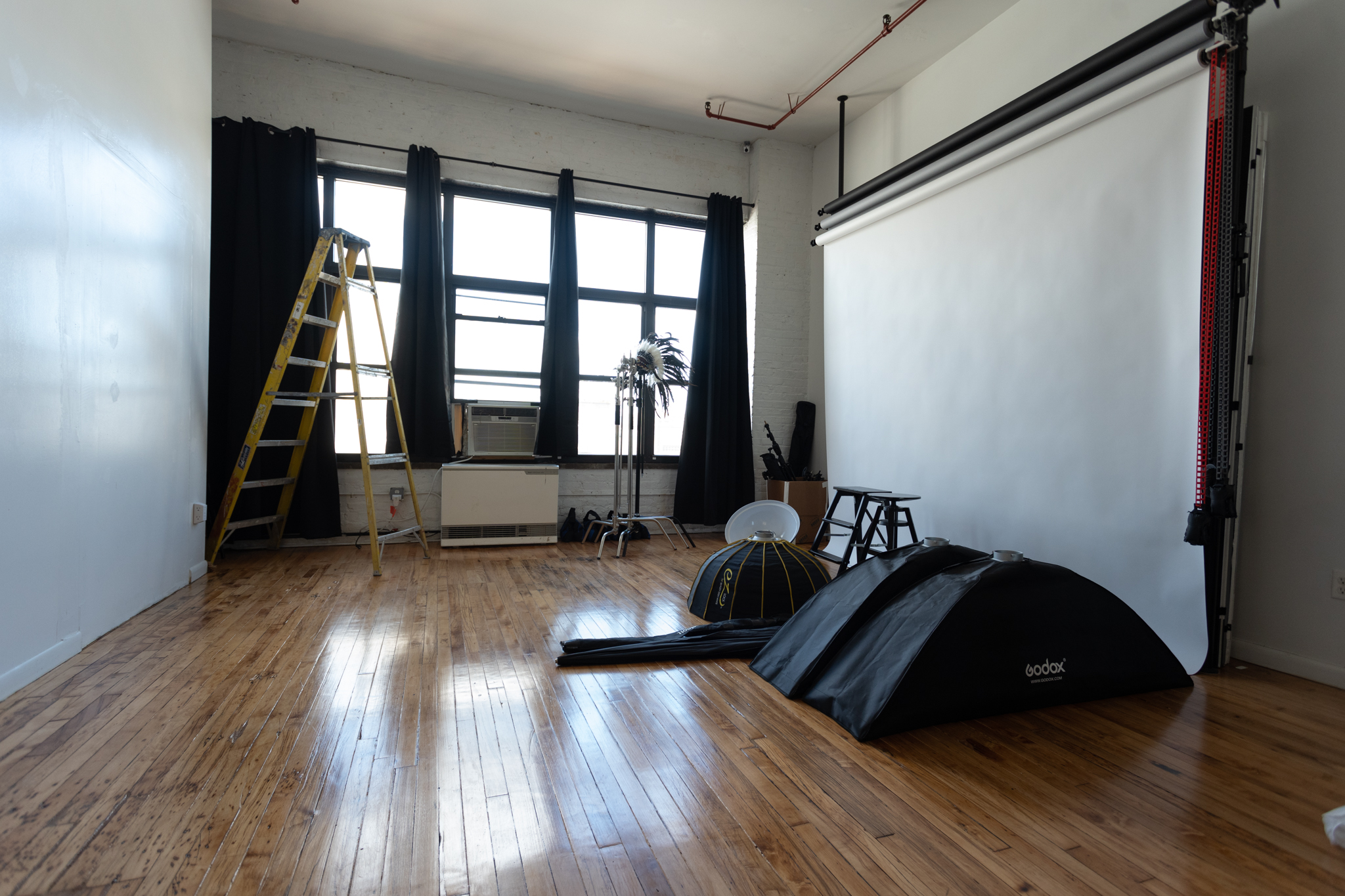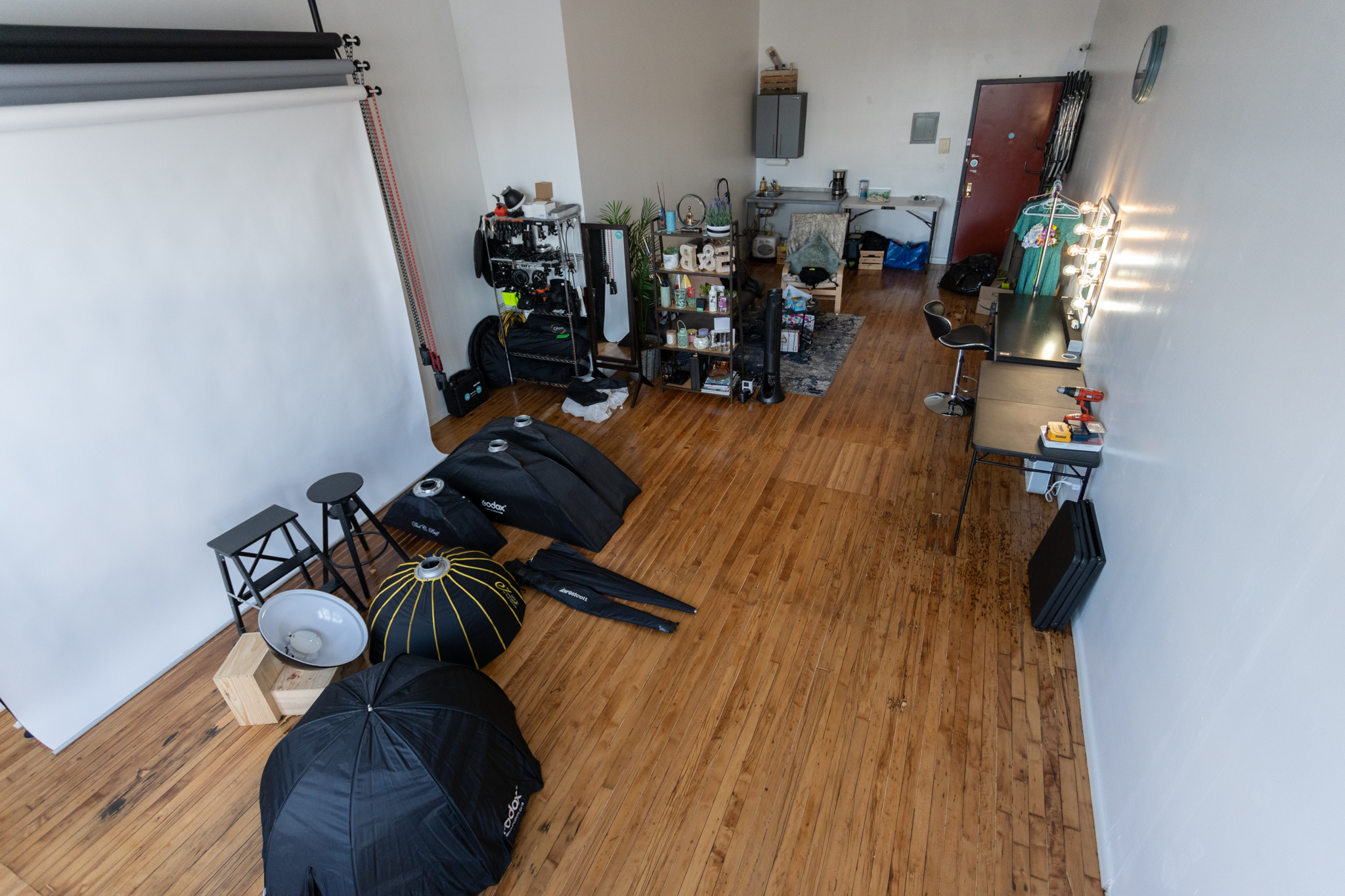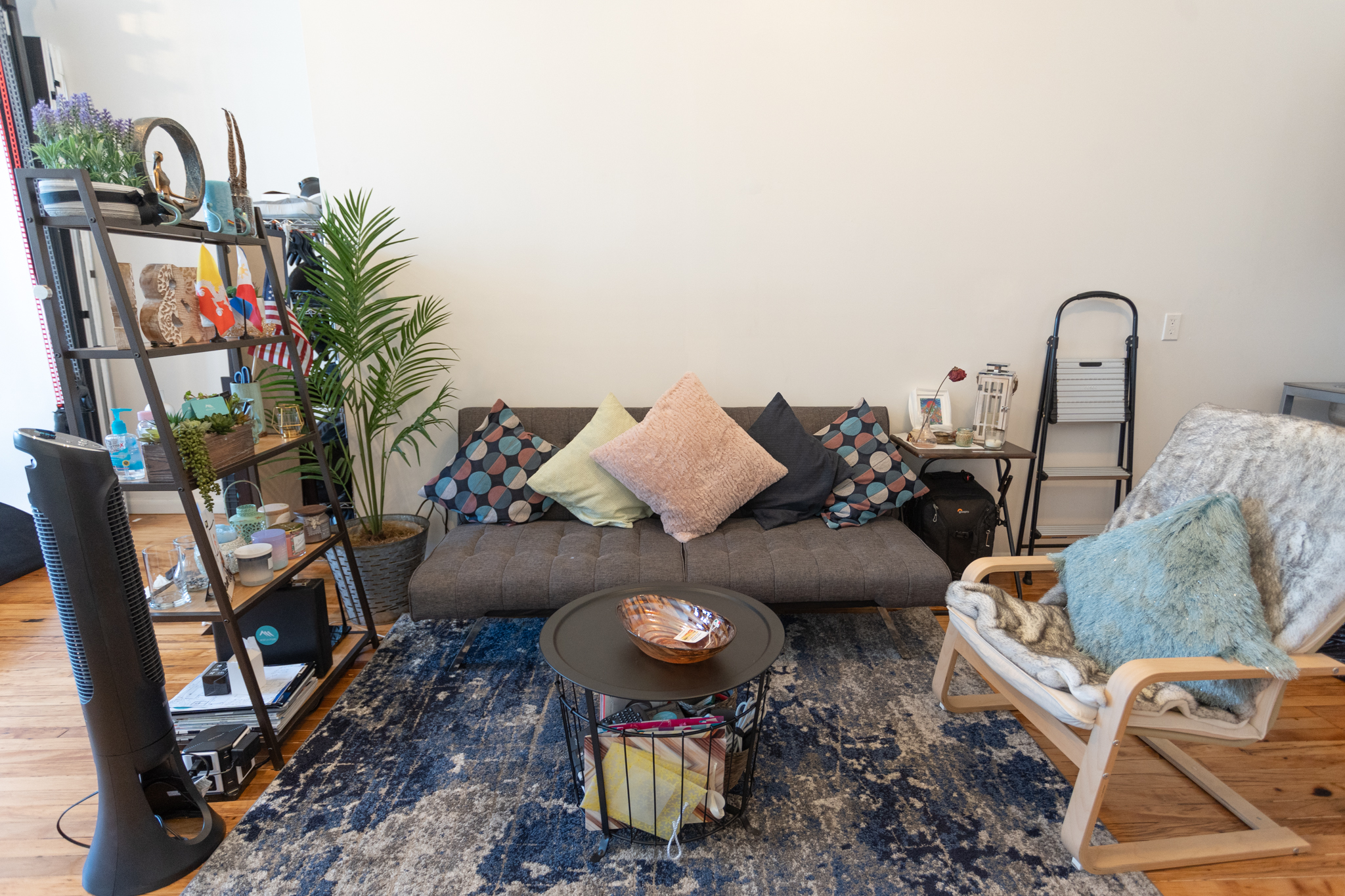 Equipment List:
3 107" Backdrop System
2 x Strip Boxes with Grids - Bowens Mount
1 x Octabox - Bowens Mount
1 x Softbox - Bowens Mount
2 x Lightstands
3 x C-Stands
3 x Alienbees
1 x Portable Steamer
2 Sony Triggers
2 Ad200
2 V-flats, Reversible Black and Whit